Research Capabilities
Stifel research focuses on all market caps, but is a leader in small- and mid-cap research. The department is staffed predominantly with industry professionals from outside Wall Street. In fact, many of its analysts have hands-on work experience in the industry that they research. Stifel believes industry experience, its opportunistic approach, and broad market cap coverage drive excess returns and its award-winning franchise.
Stifel focuses on 12 sectors, covering more than 1,600 companies, and has the nation's largest U.S. equity research platform.
Equity Research Analysts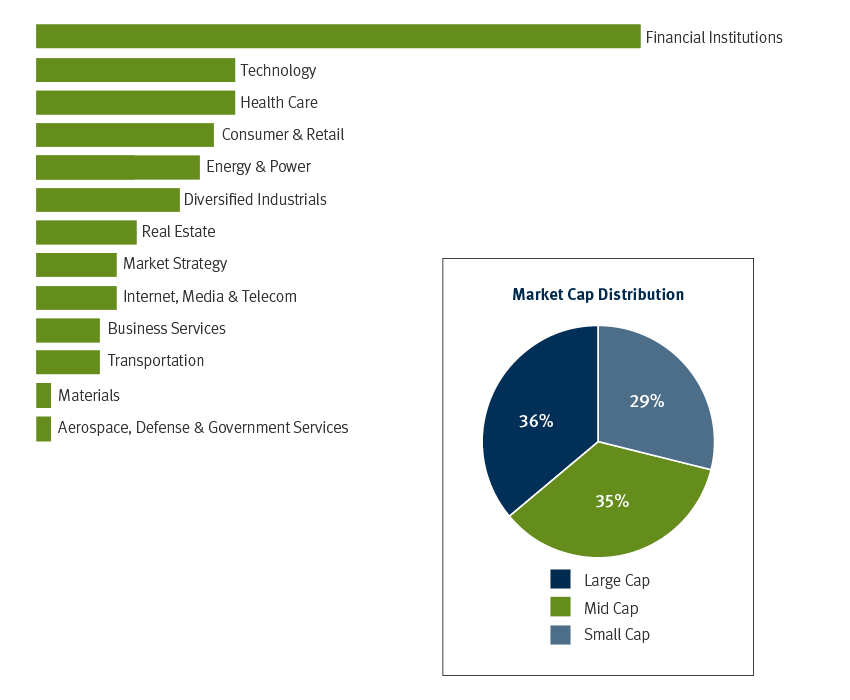 Figures are as of 7/31/19 and include Keefe, Bruyette & Woods (KBW), a wholly owned subsidiary of Stifel Financial Corp., and other firms acquired by Stifel.